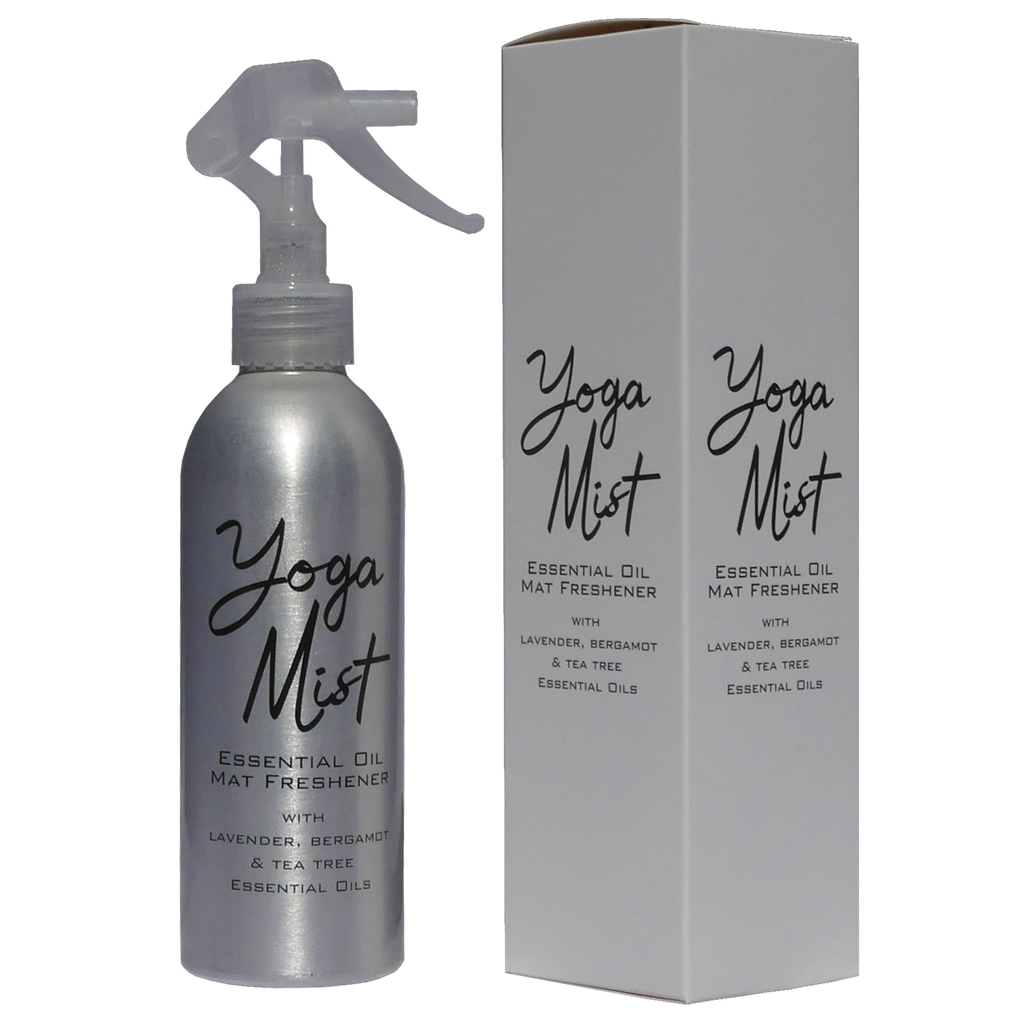 £10.95
Yoga Mist - The Yoga Mat Freshener.
Yoga Mist is made by London Natural, the people behind Lemon Sole.
It keeps Yoga Mats fresh with its antibacterial properties and gives them a relaxing and clean scent; the perfect blend of lavender, Bergamot and Tea Tree essential oils.
Simply spray over your mat after use, leave for 30 seconds and wipe it off before you're going to roll it away or leave it to air dry.
It is 100% natural as you would expect. 
Contents: 200ml